A week or so ago, I was sitting in the car in a carpark, being slowly roasted alive by the sun and I had NO BOOKS WITH ME. And I was BORED. So I got out my notebook and started listing a random list of things I would be if I was a book. Because I was bored. And I was slowly dying a death by roasting. And we all know good blog post ideas come from those situations, don't we?!
And then I decided it would be a brilliant blog post, so here they all are!.
1. I would be YA!
Duh! If you didn't see that coming you don't deserve to be on this blog, and you have to give me all your favourite books as punishment! MWAHAHAHAHA.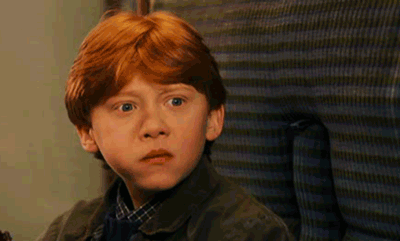 2. I would either be a) A murder mystery/thriller/BOTH, that would tie your brain in knots AND MAKE YOU NEVER SLEEP AGAIN (think Dangerous Boys!), or c) a fairytale retelling that was so mind bogglingly stunning and different but wonderful AND JUST ALL THE THINGS (think A Court of Thorns and Roses!)!
Whatever I am, though, it will be the best thing you have ever read, because, well, I AM ALLLLLL OF THOSE THINGS AND MORE! Admit it: YOU LOVES ME. You can't help it, I know, I'm just to adorable for my own good. *flutters eyelashes* You will probably be torn between wanting to gorge out my eyes in jealousy of my beautiful writing, and becoming my loyal slaves subjects.
I advise the latter as I am a very nice
evil
Fairy! I'll feed you with cake...occasionally. If I remember.
3. I would very likely be quite lengthy and have to much dialogue. There would be lots of arguments and looooong discussions about interesting THINGS

(LIKE WHY IS THERE NEVER ENOUGH CAKE! WHY?!)

.
Because in real life I argue a lot and discuss the weirdest things.
4. My characters and I would most likely do nothing but eat and eat and eat and eat AND EAAAAT for the whole book.
I'M NOT EVEN KIDDING. Plus, food scenes are the BEST.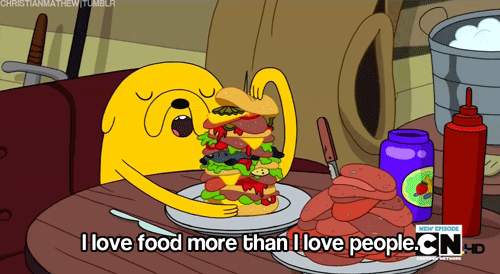 5. I would have the most gorgeous cover OF ALL TIME.
But with not even a
whisker
of a human's face on it. I am SO tired of those covers and I never think they look very attractive anyway. My cover would be so drop dead utterly beautiful you'd want to hang me from your wall like ART. And I'd kick ass with an awesome font, as I love gorgeous fonts almost more then anything.
THANK YOU. *flips hair*
6. I WOULD BE LOVE TRIANGLE FREE.
I would rather
garotte
myself then have myself with a love triangle. The idea horrifies me! The angst! The Llama Drama! The jealousy! URGH! NOOOOO! I'm still tossing up the possibility of going ROMANCE free, as I am SO sick of every YA book I pick up having a romance. Decisions my friends, decisions.

7. I would have DIVERSITY!
Diversity is important! Thus it should be in books more, but it can be sadly lacking in the Young Adult genre.Thankfully though, you have amazing me, and I will fix EVERYTHING. *waves fairy wand wildly*
8.I would be stuffed full of sarcasm and maybe a little funny (just a tad).
I am slightly sarcastic. Just a little. I like to make people snort their coffee up their nose because I've made them laugh. It's a good feeling!
Soooo, thinking about it...what books would I ACTUALLY BE, if I was a book?!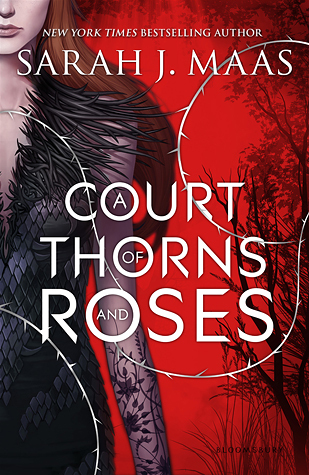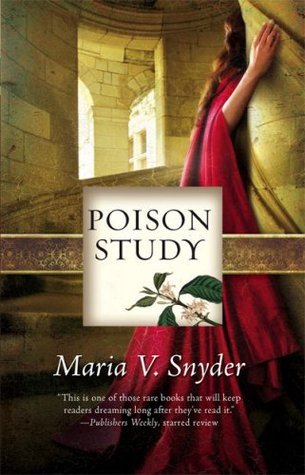 All these books are my preciousess! They clicked with me, in a way few books do! (That is also code for YOU SHOULD GO READ THEM NOW.) There are also a thousand other beautiful books that should also be in this post, but they aren't because a) There really isn't enough room in this blog post, and b) I forgot. I TOLD YOU MY MEMORY IS BAD.
So SPILL: What sort of book would YOU be?! PLEASE TELL ME!! What genre would you be??!! What would you be about??!! TELL ME ALLLL.