Today, I am breaking rules.
I know. I'm so badass. I'm joining up with the frabjous Top Ten Tuesday meme, but instead of going along with this week's list:
Top Ten Book Characters That Would Be Sitting At My Lunch Table
, I've decided to change it to:
Top Ten Book Characters I'd Want at My Tea Party
. Why? There a three reasons:
1.) Although I am of highschool age, I don't go to school. I'm homeschooled. We do eat lunch and we do have tables, us homeschoolers, but I still wanted to twist the topic to my liking. ;)
2.) I am a Wonderland Freak. I also thought this was a brilliant opportunity to spring my love of it on you all. *cue evil laugh* YOU HAVE BEEN WARNED.
3.) I can't remember reason three.
This meme involves one of true loves: Lists! I love lists beyond infinity!
1.) Celaena Sardothien from the Throne of Glass Series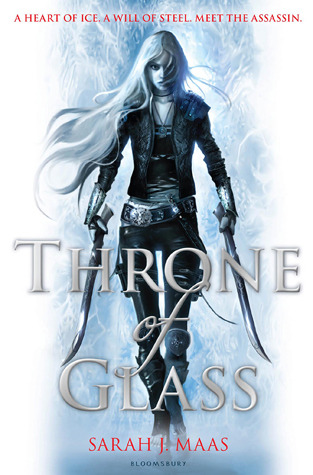 Celaena shows quite an appetite for food in the Throne of Glass books that I love. We both adore
chocolate cake, which OF COURSE, I have here today to tempt her to come, mainly so I can gloat how we're somewhat related (I have green eyes with gold rings around them. Not Celaena's blue, yes, BUT STILL. WE SHARE THE GOLD. WE ARE RELATED SOMEHOW).
2.) All of the Harry Potter world Luna Lovegood, Hermione Granger and Fred and George Weasley from the Harry Potter Series.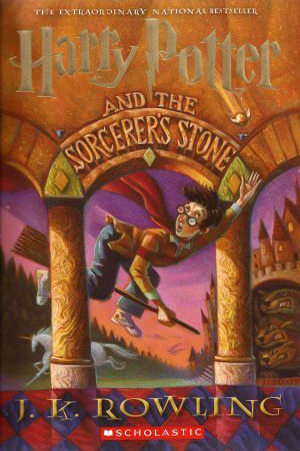 I could put a massive paragraph explaining WHY I want these magnificent people to come to my tea party but I don't really think you want to see how enthusiastic I actually AM about these books and how invested I am in the characters, especially the one's above!
3.) and 4.) The Mad Hatter and the Queen of Hearts from Alice in Wonderland
Because what's a Tea Party without a Mad Hatter involved???!!! Exactly, IT'S NOT ONE. I am OBSESSED with The Mad Hatter. He's my favourite character from Alice In Wonderland and he's just FRABJOUS. I have a kind of hat collection so It'd be absolutely joyous to come home with one he made for me. *happy sigh* Such fun!
I've always loved the character of the Queen of Hearts as she's always fascinated me. Although the only reason I'm inviting her is so that I can try and steal her axe.
5.), 6.) and 7.) Ismae, Sybella, and Annith from His Fair Assassin Series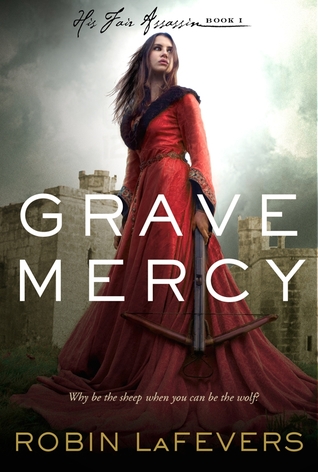 I think this series might be second to Harry Potter for me. It is just so frabjous and beautiful and magnificent and wonderful and beautiful and amazing and fantastic and brilliant and -- oh dear, my fangirling is starting to get to that stage where your hands kind of do that thing where they're kind of twitching and waving and clapping at the same time.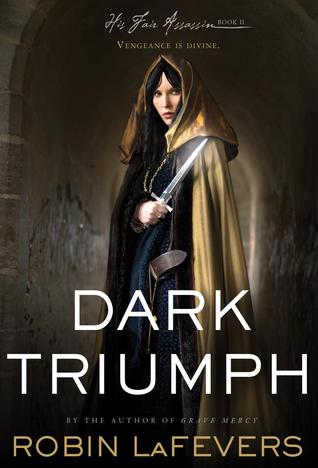 Anyways, although, I haven't read
Mortal heart
YET (November is such a long time away *sigh*), I know a bit about Annith and would just
love
for her to be at the tea party. I have madly adored Ismae in
Grave Mercy
and Sybella in
Dark Triumph
for SO long so I would do almost ANYTHING for them to come! I LOVE THEM SO MUUUUUUUUUUUUUUUUCH!!!!!!! I want Ismae to teach me about Poisons and Sybella to teach me how to use a sword. I have it all worked out, as you can see ;) I don't know what Annnith could teach me but I'm sure there's something! SOMETHING ASSASSINY.
My aim would be far from Katniss' expertise. I'd probably shoot myself in the eye.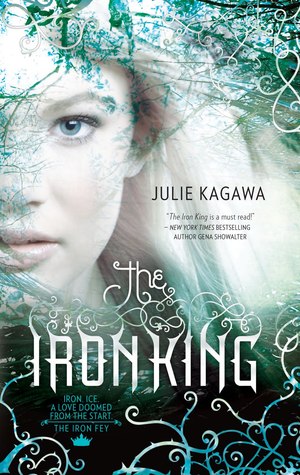 Adventures! Fey! Magic! Portals! Humour! Frabjousness! It's actually been awhile since I've read
The Iron Fey
books so inviting Meghan to the party is an excellent idea to get better acquainted again.
9.) Josie from Looking for Alibrandi
Josie has one of the biggest mouths I've ever found in all the YA fiction I've read (hint: ALOT). She has a smart smart FOR EVERYTHING and I just love her to bits. Everything about
Looking for Alibrandi
deserves to be cherished and it's definitely one of my favourite books of all time. So yes: Josie is a MUST for this Tea Party.
MY LANGUAGE
10.) Yelena from Poison Study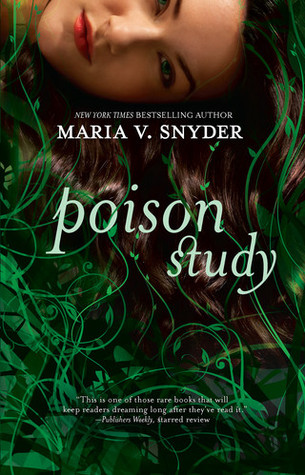 Poisons! Poisons! POISONS!!! This book just makes me want to break out in song (don't worry I won't)! Yelena has such a clear voice that it feels like you actually IN the story experiencing it with her, and...WOW. It's just amazing. Of course inviting a food taster is probably going to freak the other guests buuut...I don't care. Yelena is a MUST. She could teach me all about poisons...
*
Apologies for the rather rambliness of this post, I've recently had my tonsils out so I'm not all there. DX
Link me up to your TTTs!! Anyone on my list on yours??!!