It's my very first Stacking the Shelves!!! Stacking the Shelves is hosted by the lovely people over at
Tynga's Reviews
! Basically, you recount all the books you got that week, be they physical or virtual. They can be books for review, from the library, bought, given to you - the sky's the limit!
Bird is SOOOO good that I'm going to make my younger brother read it!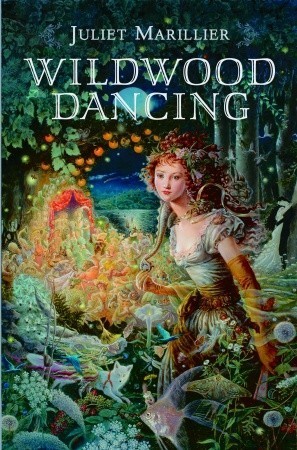 This is supposed to be the fairytale of ALL fairytales...also the author was born in New Zealand which is where I live so I'm excited to read it. Will try to start reading it tonight once I finish Bird.
I do like me a multi culture book, and this looks right up my street!




A bit unsure about this one! A friend recommended it to me and she loved it so it'll be interesting to see what I think of it.
I've already read this! It was okaaay, but iffy confusing as well. Review to come (hopefully) this week!
The sequel to Angelfall. I read the first couple of pages last night but yeeeeeah. We'll see how it goes. (In Secret Ella Language that means I'll probably give up round the first few chapters.)








For Review:
Thanks Netgalley for these lovely ARCs!
When I requested this book, I thought it'd be a fun read. Erk, no. SO confusing and SO many different points of views, which I HATE. My brain is so confused.


Being an idiot and not reading things properly (I do this a lot) I didn't realize that this was the THIRD book in the trilogy. And I haven't read the first or the second. I tried reading it yesterday and was actually surprised that it wasn't that confusing. Though may I add, I only read four pages. Four pages is a start, though, right?




Having read and adored Emma Pass' first book, Acid, I was over the moon about getting The Fearless for review. I finished it this afternoon and wasn't impressed AT ALL. Review to come sometime this week!


Nothing! Though I am thinking of splurging out at my local bookshop this week.


What did you get this week?! Have you read any on my list?! Leave a link in the comments!!!